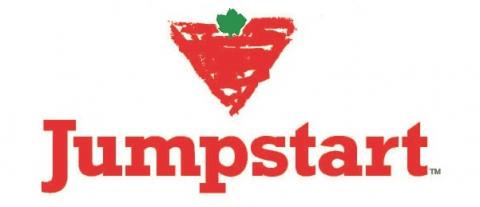 Regina Public Schools: Official Community Partner to Canadian Tire Jumpstart
Our Students, Our Community, Our Support
What is Jumpstart?
Jumpstart is about giving kids from families in financial need the same chance to participate as their neighbors, their classmates and their friends. Whether it's the chance to try a new sport or to continue with a favorite one, no kid should be left out. The vision of Jumpstart is simple: Canada, where all kids have a chance to fulfill their dreams.
What Does Being a Community Partner Mean?
Regina Public Schools students are able to receive individual funding to participate in community and school sport and recreation activities. With the support of schools, students who need individual funding support can be identified for registrations fees, equipment and/or transportation. Schools also have the opportunity to create Community Development Programs through a grant process to support larger numbers of students. As well as a partner, schools can also consider fundraising events for Canadian Tire Jumpstart where the money raised stays locally and within the school division.
Program Options
Individual Student Submissions
Community Development Grants
What You Need To Do as a School
Review Jumpstart funding REQUIREMENTS AND OPTIONS.
Jumpstart has implemented process changes. Most importantly, they are fully eliminating paper applications. Regina Public Schools will not be collecting (intake) any paper applications for Individual Child Grants.
It can take approximately 6 - 8 weeks for the application to be processed.
Following approval communicate with program organizations or parent/guardian applicants concerning application status.
Await funding disbursement (funding is provided directly to sporting or recreation organizations).